Change and Move Forward
Fanvil provides users with the best user experience to meet all the needs of business users for IP communications equipment, especially the enterprise market
About Fanvil
Fanvil Technology Co., Ltd. (Fanvil) is a leading global provider of A&V-IoT devices, with three R&D centers in Beijing, Shenzhen, and Suzhou, China. Four Fanvil's SIP product portfolios are desk phones, door access, intercoms, and public address solutions, providing the bridge between people, and our global network. As the pioneer in applying SIP and Audio & Video technologies to build A&V-IoT, Fanvil is boosting the digital transformation for multiple industries.

Adhering to the core values of Efficient, Team Work, Integrity, Positive and Enterprising, Fanvil is committed to providing high-quality A&V-IoT devices, and building an intelligent world of infinite communication.
Technology Partner
Fanvil has established cooperations with over 50 international mainstream communication platforms. Thus, our joint solutions are seamlessly compatible with each other, and brings a better experience and more choice for our users.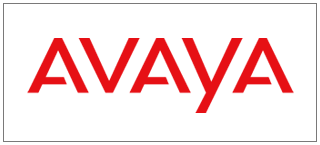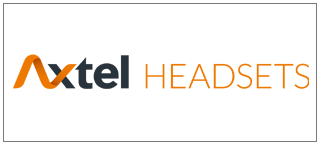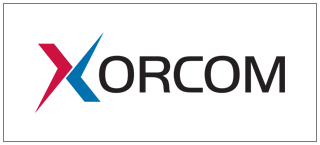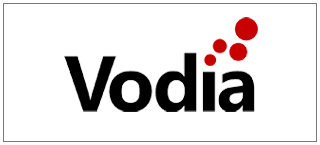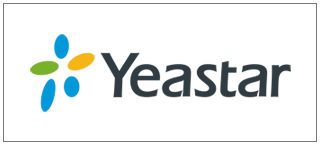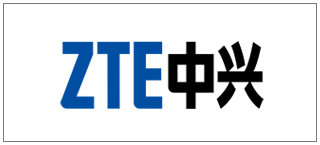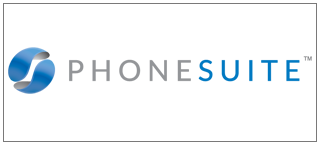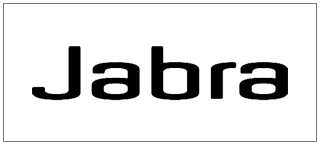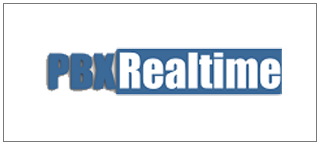 Copyright © 2022
粤ICP备15049600号
azimuth communications Fanvil Technology Co., Ltd. All rights reserved technical support:
Fang Wei
website construction